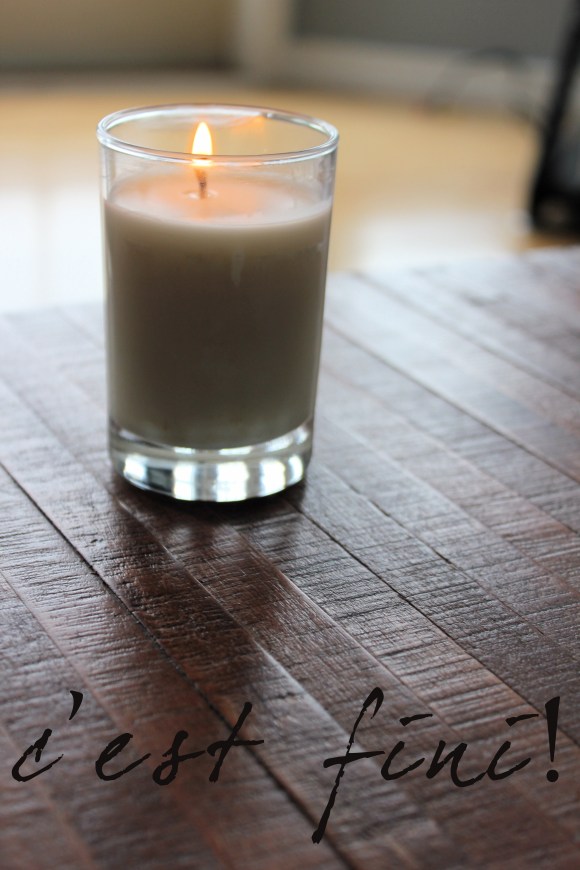 Updated January 16, 2021
Have you ever looked for Chai candles? Well I'll spare you the search, you will never find one! Aside from going to India or ordering one off the internet with a questionable scent there aren't many options….. Until today!!!! Rejoice!! This is very cheap, very easy, and if my hopes and dreams had a scent, this would be it! Dream it, create it!
Scented oil: Take two cups of vegetable oil (I used safflower), a teaspoon each of vanilla extract, cinnamon, cloves, cardamom, anise seed, and cut open a packet of chai tea. Grind up the spices in a mortar or coffee grinder, pour spices, vanilla, and oil into a jar and shake well!! Leave the jar on a window sill for a few days, shaking periodically, and add more spices to strengthen the scent as needed.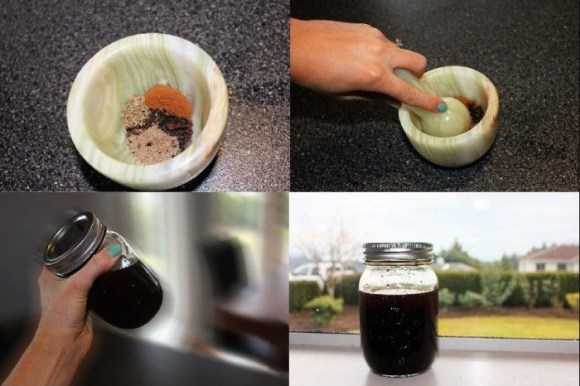 Melt wax according to instruction on your package (I used microwaveable soy wax from michael's) and mix in scented oil until the desired level of fragrance is achieved. it should look like a light maple syrup. Add dye now if you like (I didn't add any) and pour into candle holders, Let candles set for an hour or two.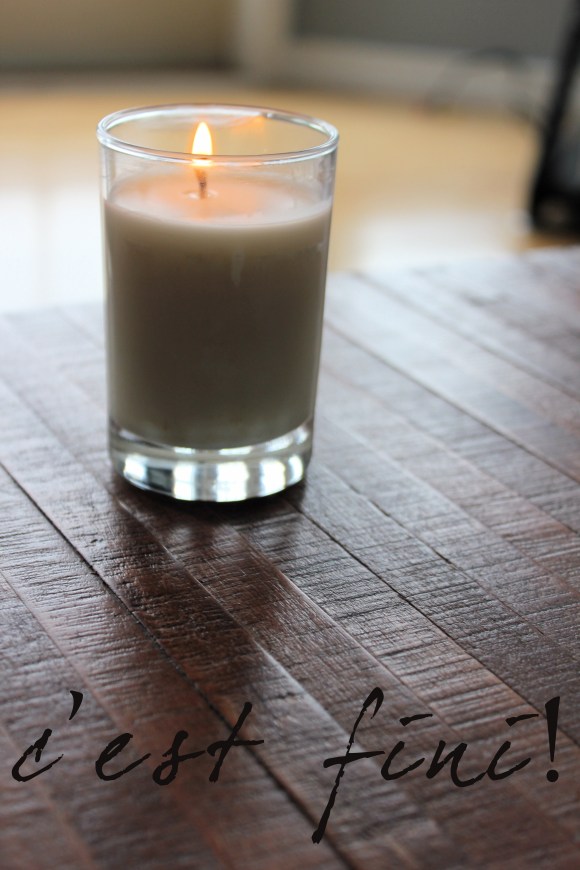 You can also use the same method with other scents, use orange peel to make a citrus candle, coffee beans and coco powder to make moka, vanilla, chocolate, and cinnamon to make a Mexican chocolate candle. The possibilities are endless!
Cheers, Thx dreamcreate